About Rotary
Rotary International (RI) was started with the vision of one man — Paul Harris. The Chicago attorney formed the Rotary Club of Chicago on 23 February 1905, so professionals with diverse backgrounds could exchange ideas and form meaningful, lifelong friendships.
Over time, Rotary's reach and vision gradually extended to humanitarian service. Members have a long track record of addressing challenges in their communities and a...
Our Projects
Promote and support Hospital Infection & Prevention program
Disaster and Fire Hazard Relief
Relief to Differently able people
Acqabox distribution for Disaster Relief
Promote and help Road Safety Program
Service Projects & Programs on Senior Citizens
Women Health & Hygiene Program
Support to Special Childrens at Bal Mandir
School & Hostel Building at Bal Mandir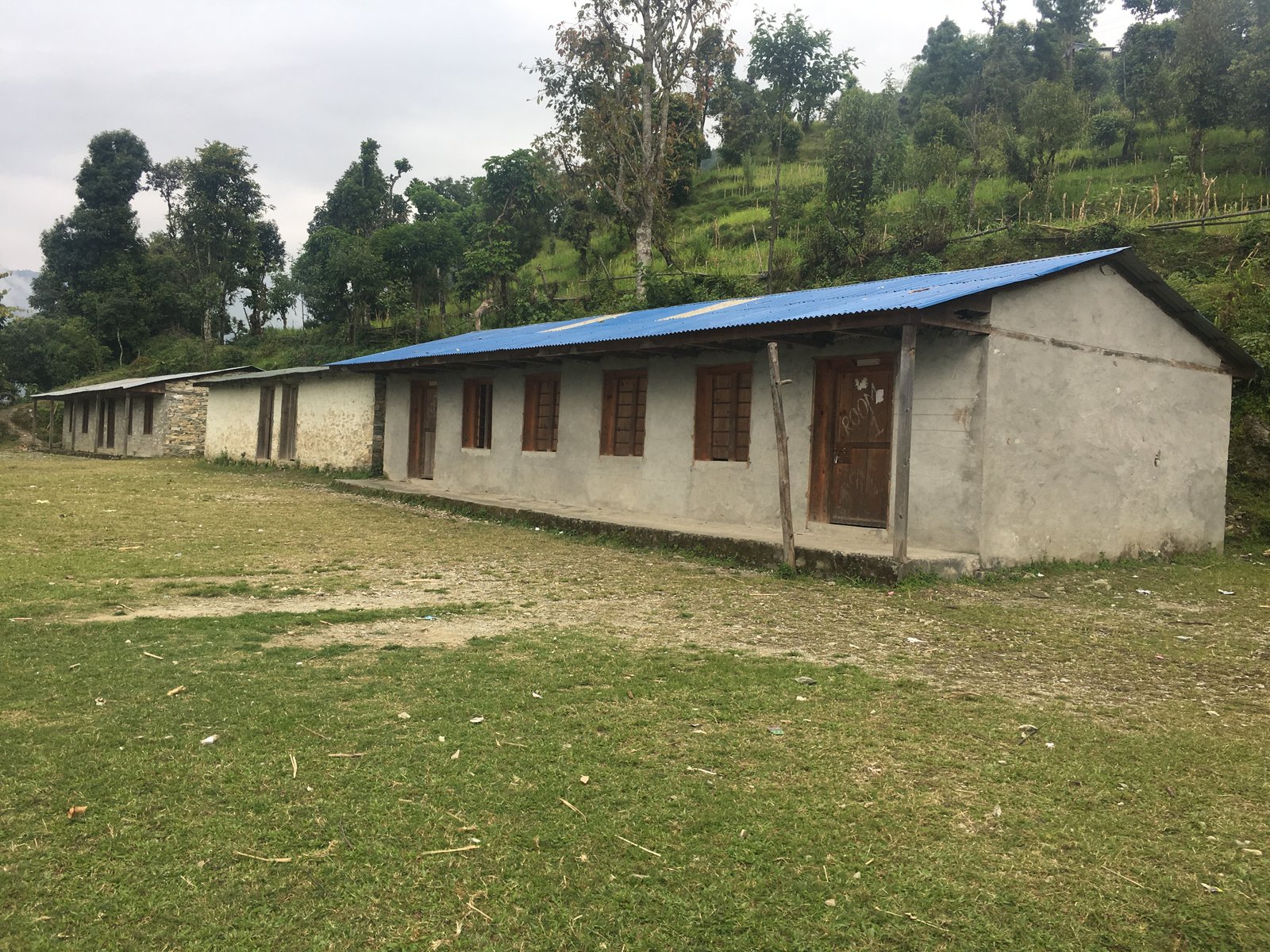 School Building at Hulu, Solukhumbhu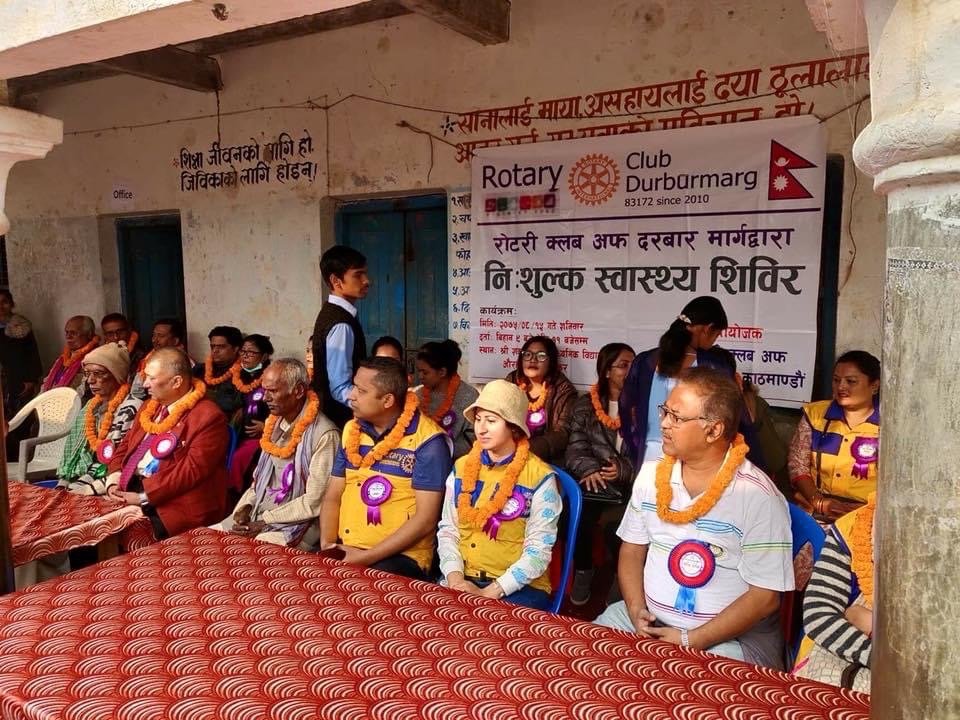 Free Health Camps in Rural Areas
Duguna Gadi Community Sanitary Project
Message From
Netra Basnet - President
Dear Fellow Rotarians,
I am delighted for being elected as President of our Club for the year 2020-21 with the support and trust of all the membersfor my leadership.My leadership in the Club has widened the path for all women toward the future leadership and has created many opportunities to justify the gender equality in the society. As being first woman in Rotary Club of Durbarmarg and President for 2020-21, I feel blessed to work for service to our society leading the Club together with my dynamic team. At this juncture of time, I would like to assure that we will do our best to uplift our Club and will not let your believe go down.
COVID-19 global pandemic is threatening our health, safety and way of life. I believe that we will get through this by working together and taking care of each other – just what Rotary members do. To help people who are in risk of this pandemic, we have to modify our Health service project and focus to literate people to safeguard themselves from such risk.
Rotary Club is vibrant only when the members are actively participating and contributing in the Club activities. I feel blessed President for having members with numerous years of experience in Rotary and their continuous support for service to the community. We have well planned for current members get engaged in Club activities and adding new members who are the right fit for our club.Additionally, we have already initiated to promote new Rotaract Clubs to work together for serving the society in coordination of youth professionals.
Service project implementation is our next important agenda. We have to reach the community to execute Health, Sanitation, Water supply, Education, Development works etc. to serve the people who are in actual need. This is possible with the commitment of all of us where I have seen enough energy and service motive within our members.
I believe that when we work together, we will be able to achieve our goals and mission under RI District 3292. Rotary has an unique working model of working together with past and future Presidents. We have seen this model has worked beautifully in our Club because of well coordination among all to achieve goals and fulfil the mission.
In our Club, there are members from different classification and different working field but enjoying working together and serving together for others. Being a Rotarian,I feelenergized when I see our members work very hard with service motive and that opens all the doors for me for future. I always looking eagerly forward to work with Rotaracts because they are our future, they are our sunshine.
I am thankful toward my seniors and all the members for their support from the first day of my office in charge. I hope your continuous support will let all of us rise in a new height by serving our society with opening opportunity to all.