Our Causes
Rotary members believe that we have a shared responsibility to take action on our world's most persistent issues. Our club works together with Rotary International, District 3292, other Rotary Clubs, donors, agencies, governments etc. to:
Helping orphan children's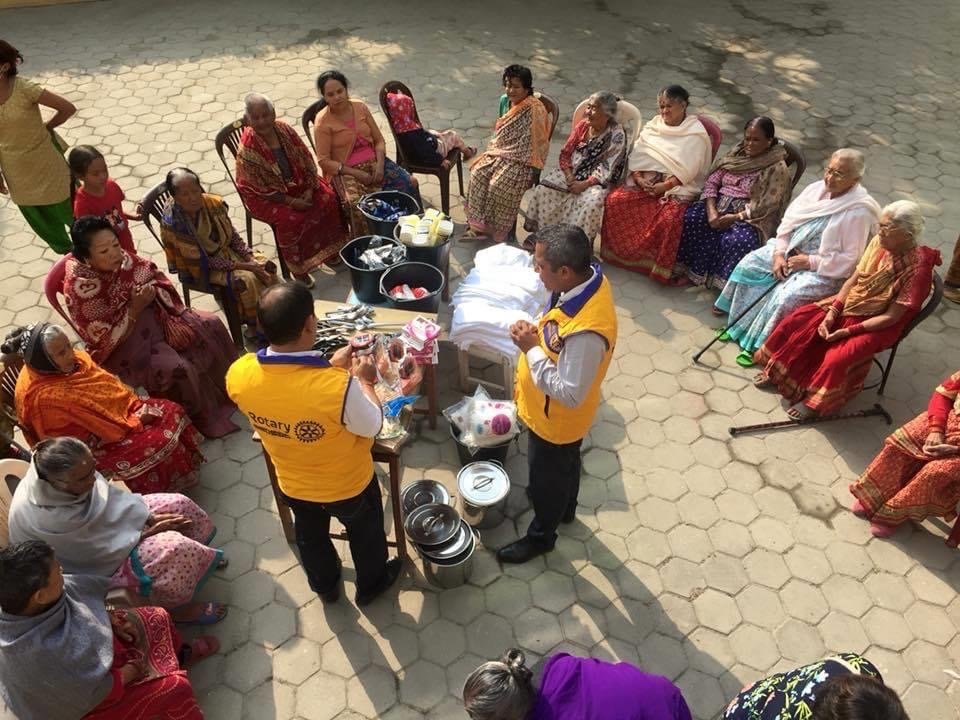 Senior Citizen's service program
Women Health & Hygiene
Water and Sanitation Program
Materials for Disaster relief.
Development for Education