About Rotary
Rotary International (RI) was started with the vision of one man — Paul Harris. The Chicago attorney formed the Rotary Club of Chicago on 23 February 1905, so professionals with diverse backgrounds could exchange ideas and form meaningful, lifelong friendships.
Over time, Rotary's reach and vision gradually extended to humanitarian service. Members have a long track record of addressing challenges in their communities and a...
Our Projects
Promote and support Hospital Infection & Prevention program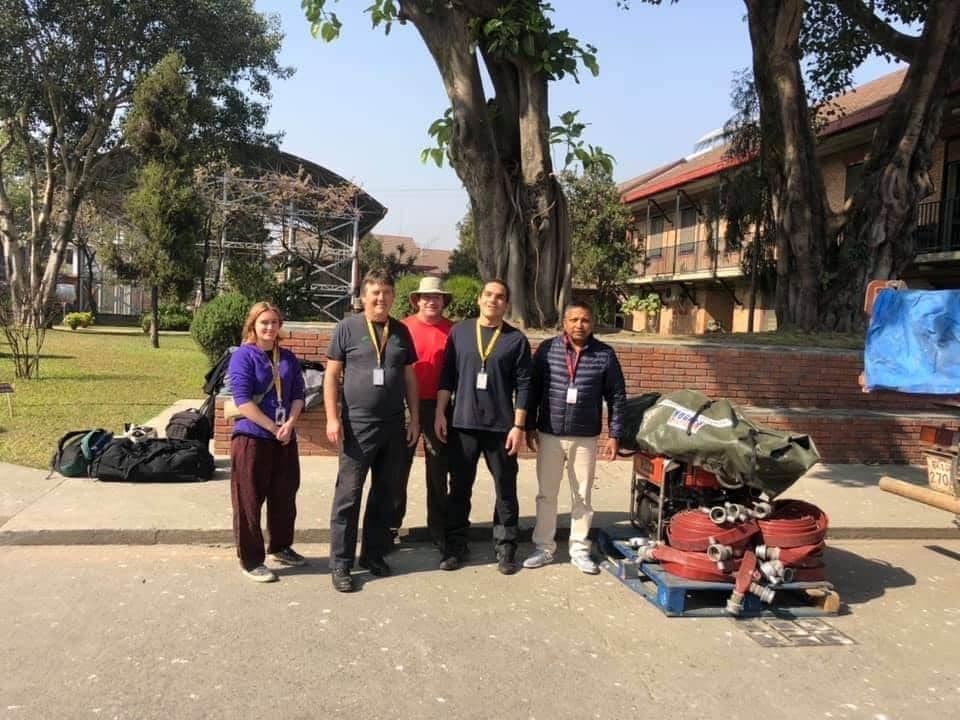 Disaster and Fire Hazard Relief
Relief to Differently able people
Acqabox distribution for Disaster Relief
Promote and help Road Safety Program
Service Projects & Programs on Senior Citizens
Women Health & Hygiene Program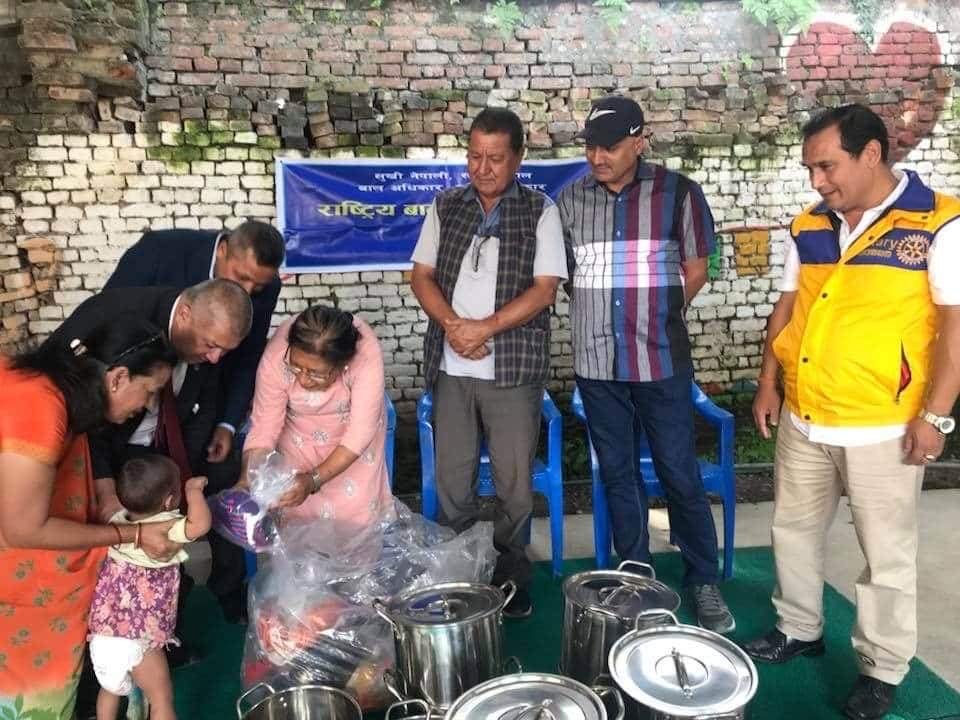 Support to Special Childrens at Bal Mandir
School & Hostel Building at Bal Mandir
School Building at Hulu, Solukhumbhu
Free Health Camps in Rural Areas
Duguna Gadi Community Sanitary Project-GG 1758528
School Reconstruction- Janajagaran Basic School, Bhumlu Rural Municipality, Kavre
Support to the Landslide victim
High Altitude Portable Ice Axes Support
Plantation project at Kavre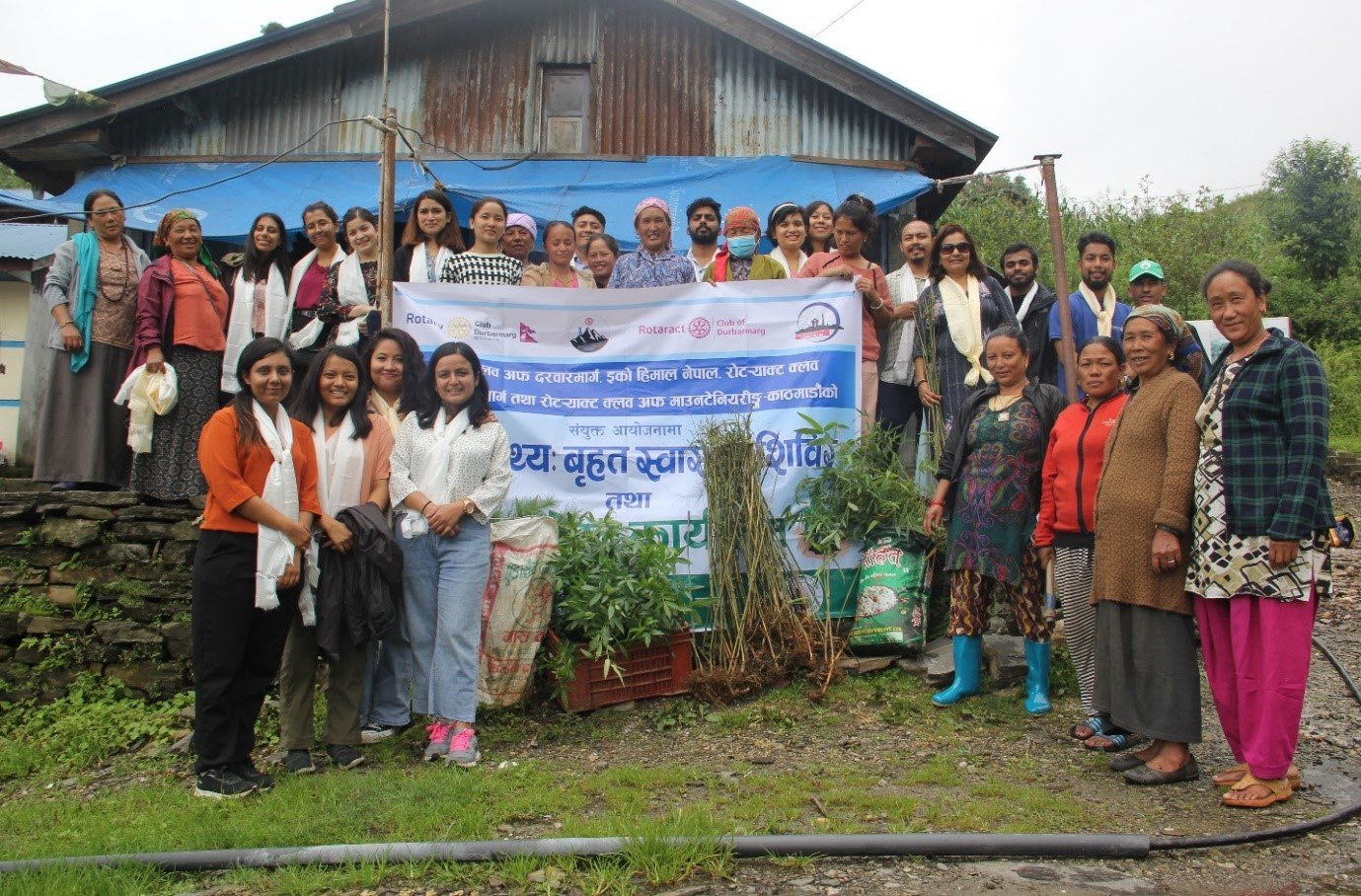 Free Medical Health Camp and Plantation in Sindhupalchowk
Message From
Eak Narayan Dhakal - President
Dear Fellow Rotarians,
It is a great pleasure and privilege for me to lead our club as a President for the Rotary year 2022/23 with the support and trust of all the members. I would like to express my gratitude to Past Presidents and members of the club for their contribution in development of the club. In addition, I congratulate IPP Rtn. Netra Bahadur Basnet and his team for their successful and remarkable tenure.
I have spent almost 25 years in social services and am committed to work for the unreached and needy society leading the Club together with my dynamic team. I am fully confident that we will do our best to institutionalize our Club and will not let your believe go down. I will co-work with experienced and young energetic team members with big dream in realization of social services. I am here for GOOD. It's a new Rotary year and I am excited to begin with a new synergy to meet our club' objectives and common mission.
We are encouraged to work more as working together for underprivileged and marginalised people. We also have been involving in many natural disasters around the world to save the life of people. In fact, it gives immense pleasure while working for the noble cause to save the life of people. We assure to working together by improving our social and humanitarian services.
I am confident that the support of fellow Rotarians with motivation, inspiration and efforts, will surely enhance the image of Rotary to its greater height by embracing the motto "Imagine Rotary" & "Together for a better world" by New Perspective, New Ideas, for the Lasting Change in the Society we serve.
The rotary year 2022-23 will be a benchmark for our club in administration, projects implementation and serving the needy societies. I take this opportunity to thank all my club fellows for their dedication towards our club and expect more commitment and allegiance during my tenure as president.
Thank you all tremendously, your efforts are highly appreciated and your hard work will be acknowledged. Let us join hands, our community needs you, and as we work together our mission is possible.